Powerful Vacuum Performance for a Cleaner, Clearer Pool. The Polaris TR28P delivers cleaning that's powerful and proven for all in-ground pool surfaces. See out entire selection of Pool and Spa Supplies at our feed store, 524 Metz Rd. in King City, CA. 831-385-4841 (Steve). Special Orders on Available Pool and Spa Equipment welcome.
Why Polaris Pressure-Side Cleaners?
A Cleaner Pool: Pressure cleaning keeps the skimmer free to remove surface debris and contaminants for cleaner pools
Maximized Circulation: Pressure cleaners move clean and heated water throughout the pool
Reduced Maintenance: Pressure cleaners capture debris before it reaches the filter to prolong filter life
The Polaris TR28P vacuums, sweeps, and scrubs the floor and walls of any in-ground pool. Powered by a booster pump, its dynamic dual venturi jets pick-up big and small debris in a large debris bag to help prolong the life of your filtration system. For enhanced sweeping action, the TR28P includes a TailSweep PRO® sweep hose attachment that blows debris out of corners and hard to reach places and eliminates spraying outside the pool.
Features:
Powered by dual venturi jets it cleans in just a few hours

Vacuums, sweeps and scrubs the floor and walls of your pool

Large throat for big debris

TailSweep PRO eliminates spraying outside the the pool

Large capacity all purpose premium zippered debris bag

BONUS - additional all purpose debris bag included
Specifications
Venturi Jets
2 Jets
Vacuum Inlet
2 ¼"
Drive Mechanism
Shaft Drive
Tires
Classic
Requires Booster Pump
Yes
Auto Backup
Yes
Debris Bag
Single Chamber All-Purpose bag and BONUS bag
Pool Type / Surface
Inground / All
Attachments
TailSweep PRO

®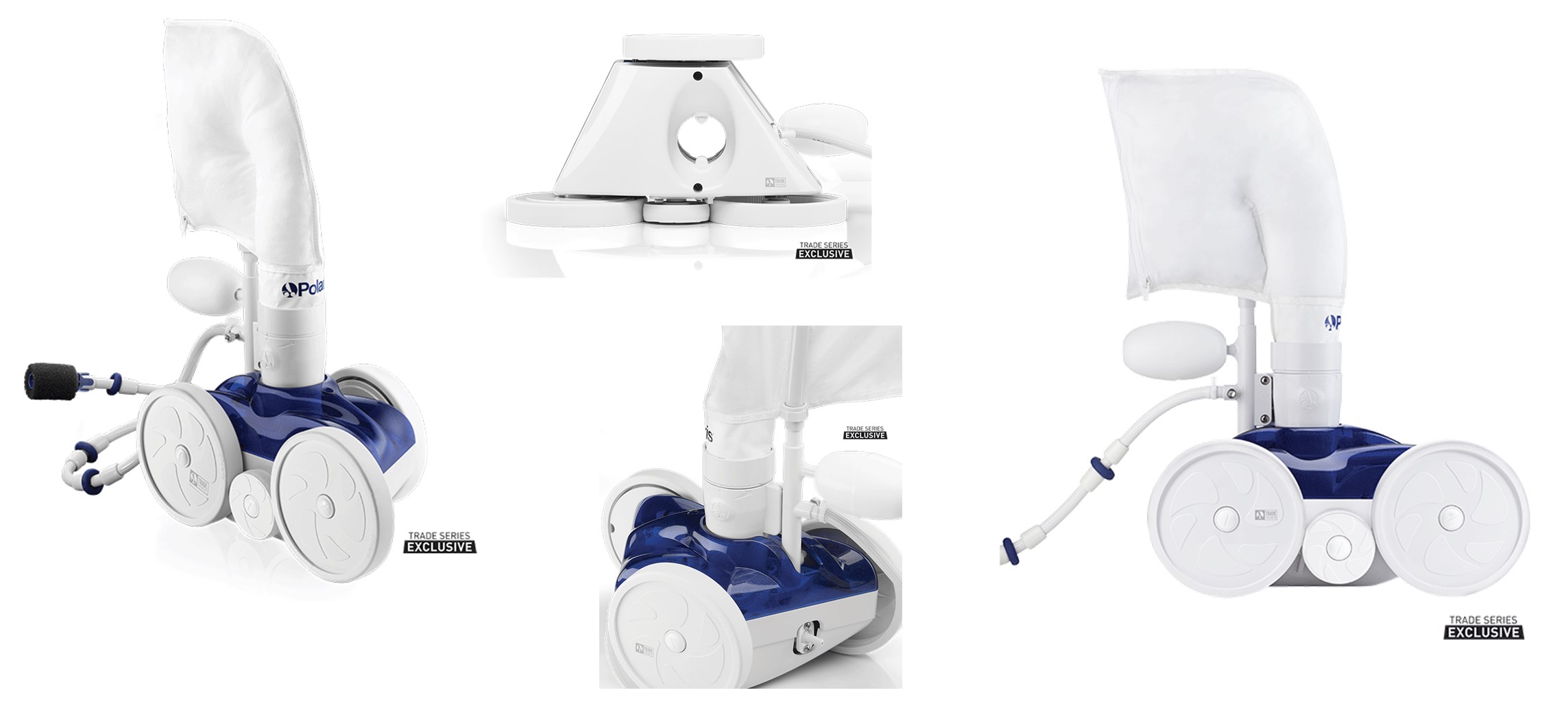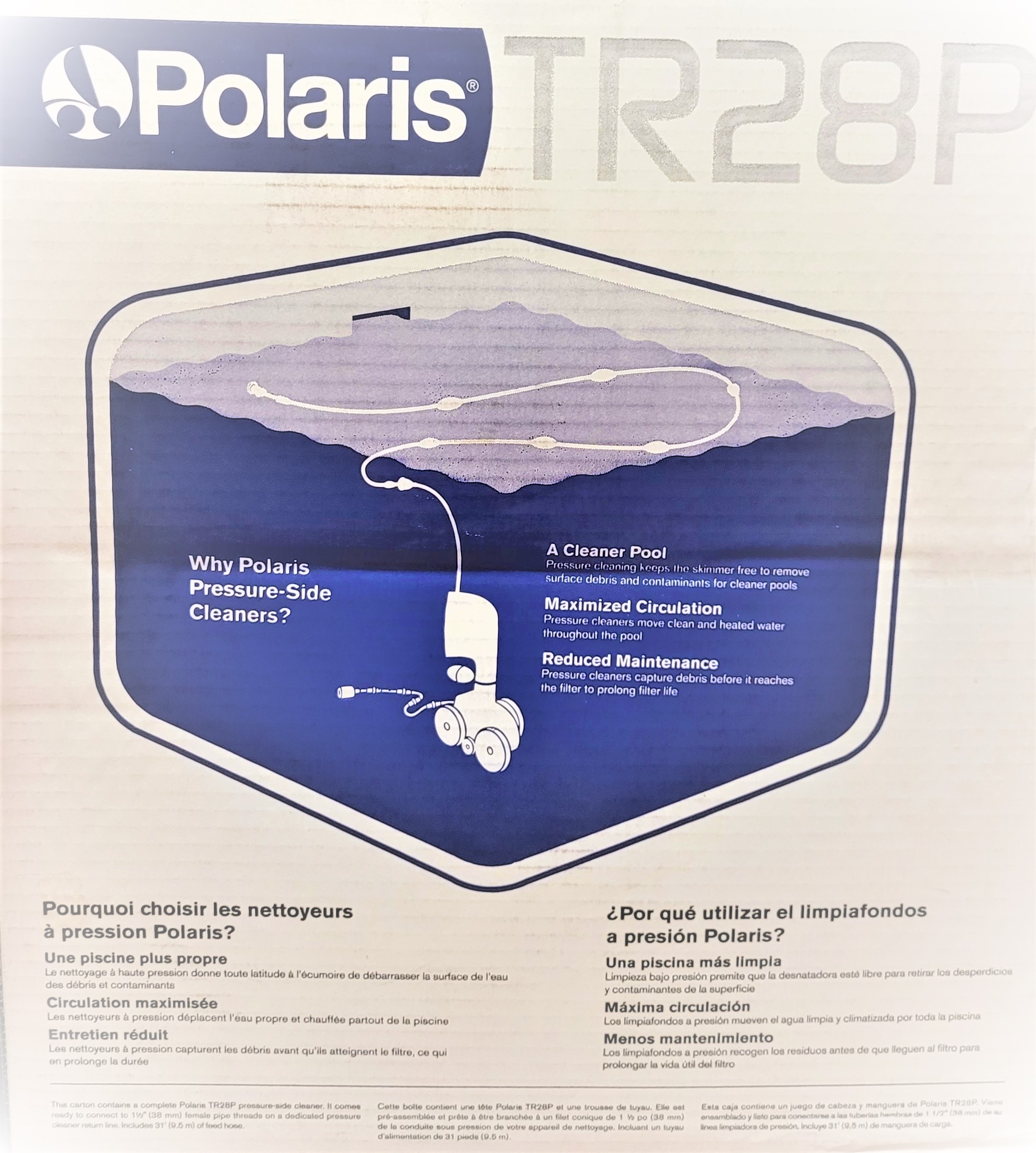 Need More Information? Click Here